We are pleased to announce that we will now be offering cutting edge Anti-wrinkle treatments, in the comfortable and pleasant surroundings of Woodstown Dental Centre. We would like to invite our existing and new patients to take advantage of a Complimentary Consultation over the next few weeks, with our two highly trained and experienced practitioners.
Call us at to find out how Facial Aesthetic Treatments can help your skin look and feel better than ever before. Look and feel your best this Holiday Season with our help. Helping people feel more confident.
Call 01 495 2523 now and book your Facial Consultation.
Benefits of choosing my dentist for Anti-Wrinkle Treatments
Ability to offer treatments in a completely painless manner.
More training and knowledge of oral and oral-facial areas that any other health care professional.
Comprehensive knowledge of facial muscle expression dynamics.
Can offer convenient cosmetic treatments during routine dental visits.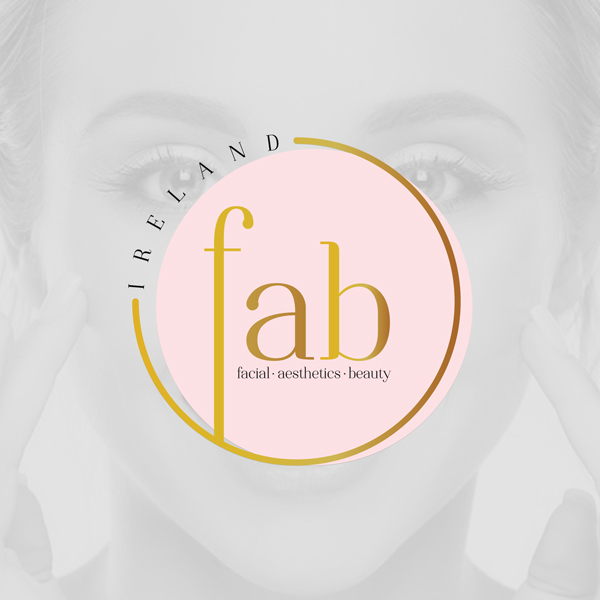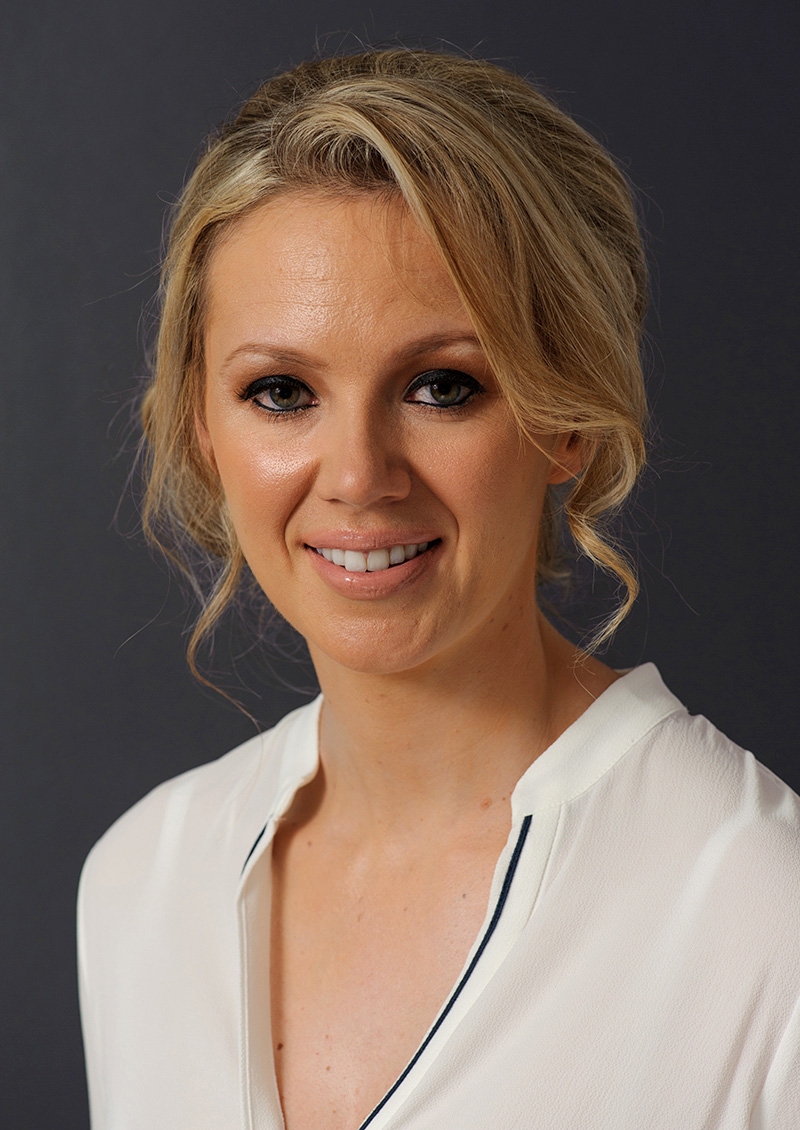 Dr. Sarah Ellen Enright

BDent Sc TCD Hons. Sch.Msc Aes Dent London
Principle Dentist
Dr. Sarah Enright trained at Oris Medical, one of the Number 1 Anti-Wrinkle Treatments and Dermal Fillers training providers based in London, in the prestigious Royal College of General Practitioners. She has treated many patients over the last few years and is one of the most qualified people in Ireland to administer Anti-Wrinkle Treatments. She regularly takes on courses to keep up to date on developments within the Facial Aesthetics Industry.