Why do I want the Heart Lips™ technique?
The Heart Lips™ technique has been developed exclusively by Professor Bob Khanna who is recognised as a leading light in the world of Facial Aesthetics due to the development he has influenced globally. Developing and appearing in documentaries including 'Cosmetic Surgery Live' and the internationally recognised award winning 'Nip-Tuck', Professor Khanna has led the way for practitioners like Dr Sarah Enright and her Facial Aesthetics Clinic in Dublin.
The technique developed is quite cutting edge and limited practices in Ireland have access to the skills developed. Creating our patients perfect 'heart shaped' lips are the main aims of the technique. The look created is one of the most feminine possible and hugely popular for women in Ireland. We will create with your lips a very specific look and shape more so than regular lip fillers, as the technique utilised by Dr Sarah Enright is more delicate and refined. Being one of the few licensed clinical practitioners in Ireland to deliver you the Heart Lips Treatment, finding out more could not be simpler than dialling 01 495 2523 to book your Complimentary Consultation.
When you decide you want fuller and sexier lips be assured calling us is the first step to getting Professional and Licensed treatment.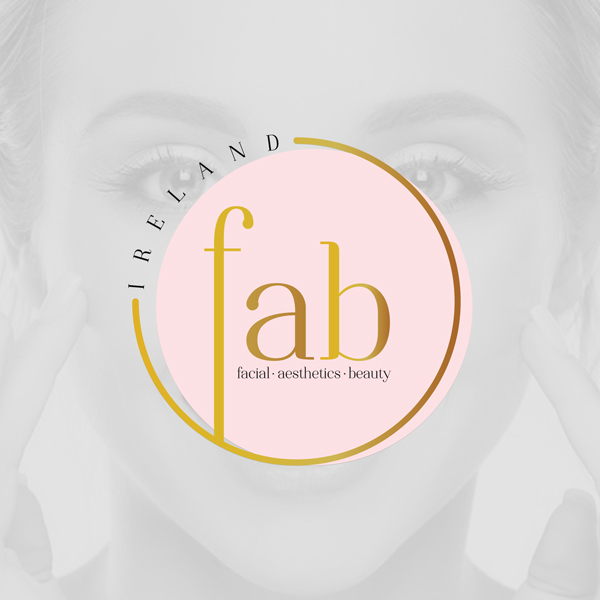 Do I want Lip Fillers?
When people have come to visit this site looking for information about Facial Aesthetics we know you are already interested in creating more fuller lips. This treatment is such a confidence builder for women in Ireland. It is simple, when women age their lips will lose volume and will appear to be thinner than when they were younger. They find that lines break into the lips adjusting the shape of them. With filler being used by professionals who are trained and medically qualified to provide this product women can have their lips totally redefined which also enhances their smile. Your lips can make you smile along with your teeth but the lips are forgotten quite often.
This lips are not desirable, they can cause women to feel insecure about their smile and their looks in general. To fight that aging process the lip fillers that are provide by Dr SarahEnright are of the highest medical quality and administered in a medical clinic environment.